Do you spend hours scrolling your Instagram drooling over fashion influencers' posts? Do you often wonder in awe how their dressing and style are so prim, proper, and immaculate?
Well, most people do, and hence these influencers have a huge following because there are plenty of people who aspire to look and feel like them.
Well, there is no rocket science behind looking stylish, and you don't need to break your bank to be fashionable. As Ralph Lauren puts it,
"Fashion is not necessarily about labels. It's not about brands. It's about something else that comes from within you."
Fashion is all about how you can express your individuality and what clothes give you comfort. Sure some trends are worth following, but Gianni Versace advises not to follow trends. He also said:
"Don't make fashion own you, but you decide what you are."
If you are up for making your definition of fashion and style, then we are here to share a list of some staple accessories that you should own. You can mix and match these accessories the way you want, and they will only add to your style.
1.    Hats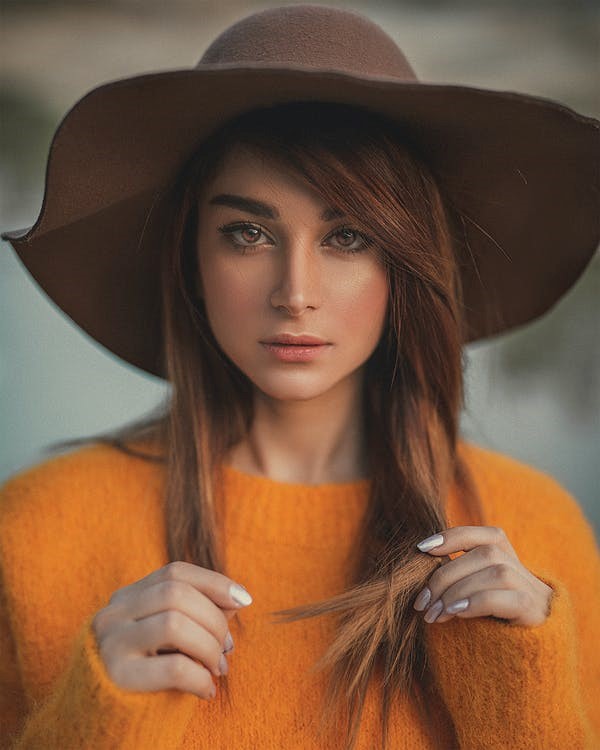 Say what??? If you think hats are only to be worn while attending royal weddings, you couldn't be more wrong. They can give you a completely new look. However, not everyone can pull off hats in style.
You should know the dos and don'ts of wearing a hat. After all, you can't go wearing a baseball hat to a formal event.
If you are willing to experiment with hats, then you can start with beanies since they are already common in winters. You can try out the funky ones and match them with your outfit.
Apart from that, if you want a cool French look, then you can try a beret. For a beach trip or a vacation, try some cool Fedora hats and rock those Instagram photos.
2.    Square scarves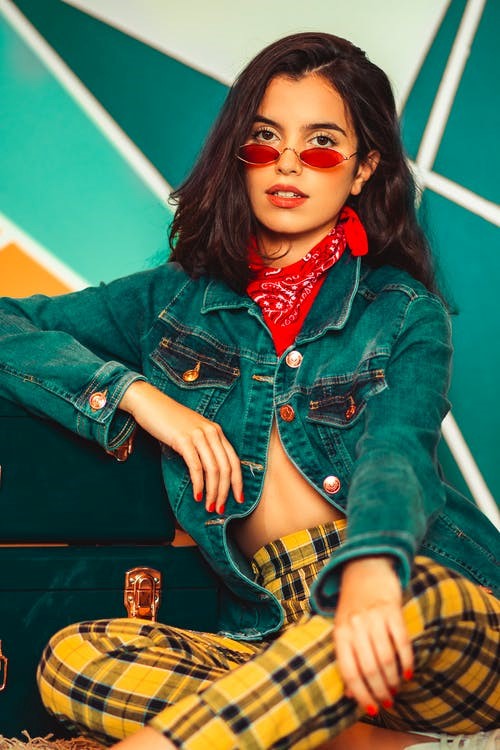 Well, scarves are common, but here we are specifically talking about square scarves. Square scarves come in a lot of patterns, colors, and fabric. Though we would recommend that you opt for a silk square scarf because it immediately adds to your overall style, giving you a classy look.
Apart from a plethora of ways you can style a square scarf, you can also wear it as a bandana or a belt. It is multipurpose and looks chic at the same time.
3.    Cat-eye sunglasses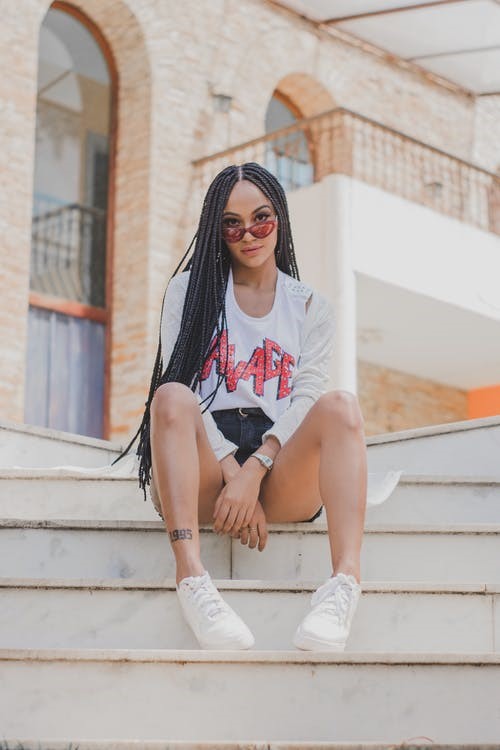 Cat-eye sunglasses don't work like your normal sunglasses — they are the epitome of style. Not only do they enhance your style statement, but they also give you a bold look and a boost of confidence.
Cat-eye sunglasses are perfect for people who have a round face and wish to have angularity. The slant and spread-out shape of these glasses give that contouring effect on your face.
With these glasses, you can express your complex side and make a strong impression on others. If you feel like you have soft features that do not let you portray yourself as a bold person, add these glasses to your accessory arsenal.
4.    Layered necklaces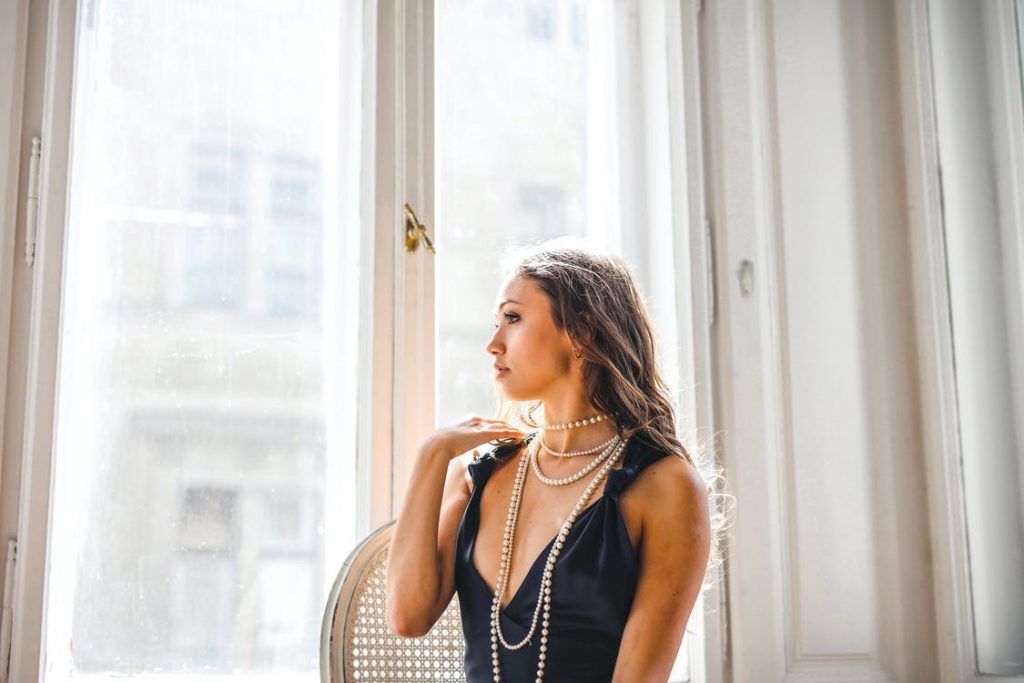 You can refresh your look by adopting simple things. If you want to give that wow effect to your style, we recommend you add layered necklaces in your accessories collection.
But, what is so special about layered necklaces? Well, first of all, they are the one piece of accessory that can immediately uplift your casual looking outfit to a chic ensemble.
Layering necklaces is an art, and you have to make sure you don't go overboard with them, or they will look tacky. The idea is to make mix and match in such a way that it gives off a funky yet elegant look.
As a starter, you can try experimenting with necklaces of different lengths. You can also mix different colors and styles. For example, you can combine a chunkier necklace with a delicate one.
Layers are prominent when they are directly on your skin rather than hidden in the pattern of your shirt. So when you are layering, try to wear an outfit with V neck.
5.    Leather jacket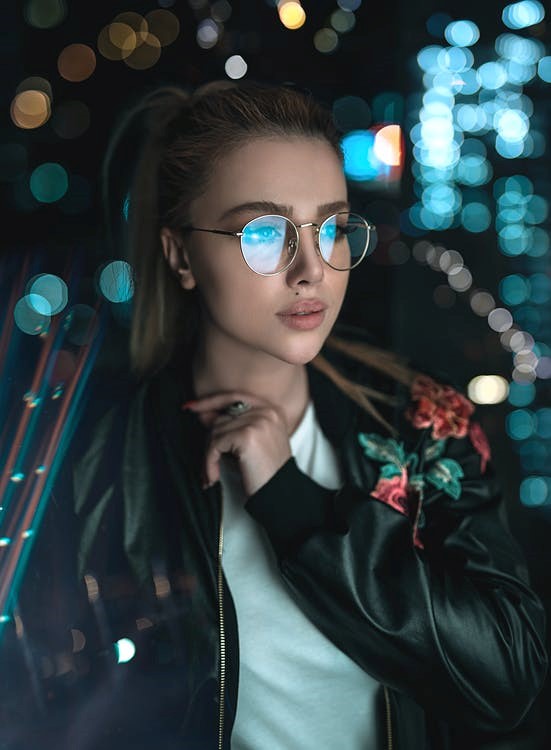 When you think of leather jackets, what image comes to your mind? Is it that of a cool man on Harley Davidson? If you think leather jackets only look stylish on men, then we are about to shatter the stereotype.
Leather jackets look equally amazing on women too. In fact, leather jackets act as the perfect accessory that complete your look.
When it comes to a leather jacket, women can layer it with several outfits. It doesn't matter if you are wearing a blouse or a skirt; a leather jacket can uplift every outfit.
If you are going on a date or a concert, a leather jacket can be your go-to option. They also come handy in situations where you don't have the mood to dress up. Just layer them with your plain white tee and jeans, and you are good to go.
6.    Belts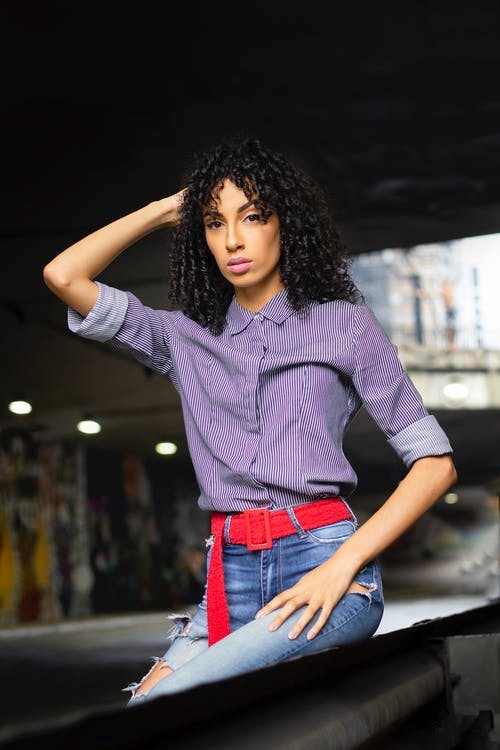 When we talk about belts, we mean good quality, sleek leather belts. A good belt is a great investment that can add flair to even your most inexpensive items. Plus, the good thing about them is that they never go out of fashion.
There are various types of belts that you can consider buying, such as a chain belt or a textured belt. If you like those wider belts with a prominent buckle, then you should invest in a waist belt. Waist belts go flawlessly with jeans as well as skirts.
Bottom line
We all get inspired by celebrities, but all of us don't have deep pockets as they do. So if you don't want to put a dent in your pocket, then you should consider buying these essential accessories.
These are some staple items that have the potential to up your game. They are a great investment and a must-have for your closet.