There are so many things  at any time of day or night to do in Tampa. Tampa is a great city for getting out and doing things because it's relatively small and calm as cities go, but it still has all the amenities like hotels and activities of much larger towns.
Best Things to Do in Tampa
In a place like Florida, with its hot sunny tropical days and warm sultry tropical nights, having access to a variety of these is even more important than in areas with more temperate climates; you never know if you will need cool or warm, active or restful.
Daytime Excitement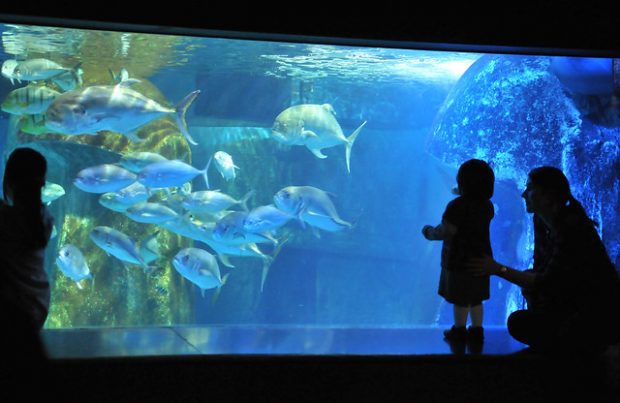 Big Cat Rescue is an interesting, educational, and back-to-nature attraction. Here you can check out the lions and tigers and other large felines that have been rescued and rehabilitated, and are now living in their sanctuary.
Or, you could visit the Florida Aquarium, Croc Encounters, or any number of other daytime venues such as the Buddhist Thai Wat Mongkolratenaram for some interesting and educational visits. If you want to play, there are always Busch Gardens and Adventure Island for some fun in the sun, from water slides to amusement park rides.
Night Life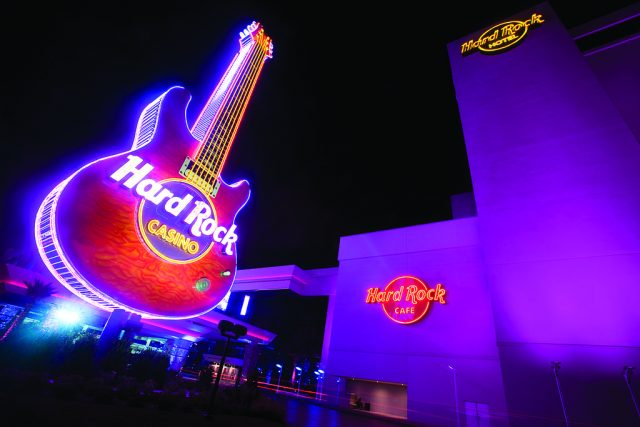 The nightlife in and around Tampa holds attractions as well. Port cities like Tampa are cosmopolitan cities, with a lot to see and do. The Seminole Hard Rock Casino, for instance, with its slot machines and table games, is always a lot of fun. The restaurants at Seminole Hard Rock are amazing, and Tampa, in general, is known for its fine dining, especially Gulf seafood.
More terrific restaurants can be found in Centro Ybor, along with the Game Time Entertainment Center and the Tampa Improv. If you're feeling like some downtime in the evening, you can even catch a blockbuster movie.
A Day at the Beach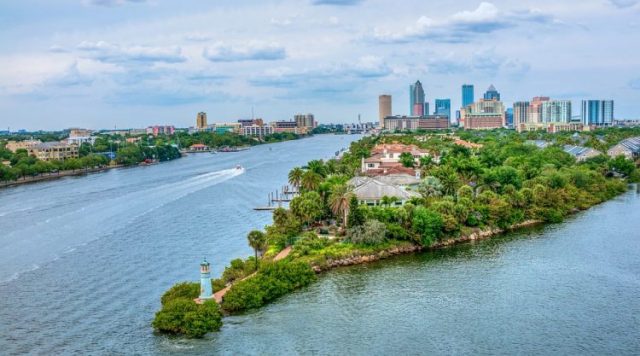 You can't really talk about cities on the Gulf Coast without mentioning the beach. Tampa has all sorts of beaches, from developed beaches like Madeira Beach, with its boating and restaurants, to several state parks where a visitor can explore the wilder land around the area.
In most places, there is white sugar sand or other sandy spots. There are swimming beaches, boating beaches, and the beaches all set up for picnic lunches. Some areas have kayaking, some are within walking distance of other attractions, and some you can get to by ferry. Tampa has beaches for every taste.
From warm, sandy beaches to hot, sophisticated nightclubs, animal rescue parks to amazing seafood restaurants, fun water slides to amusement park rides, Tampa has a little something for everyone. There are local culture and history tours, sun and sand, fine dining and fancy dancing, swimming and kayaking, and just plain old fun.
With all sorts of lodging available in both downtown Tampa and in neighboring towns and suburbs, it is always easy to get where you want to go in and around Tampa, by foot or via a quick cab or ferry ride.