Data protection is becoming increasingly popular since more people have realized the importance of data security.
In addition, there are many occasional actions which may give rise to data loss, such as mistaken deletion, sudden power outage, virus attack, operating system crash and so on.Furthermore, to recover the lost data is an expensive and difficult task. Thus, to keep data safe becomes more important and essential.
However, do you know how can you keep data safe with ease? You may answer that you can save data to various different places. But this way is pretty troublesome.
Related POST :
How to Retrieve Lost Data like Photos, Videos, Music Files from Android without Root & PC.
Here today,  we will introduce an easy way to protect the data and PC well. It is by using the professional data protection tool – MiniTool ShadowMaker.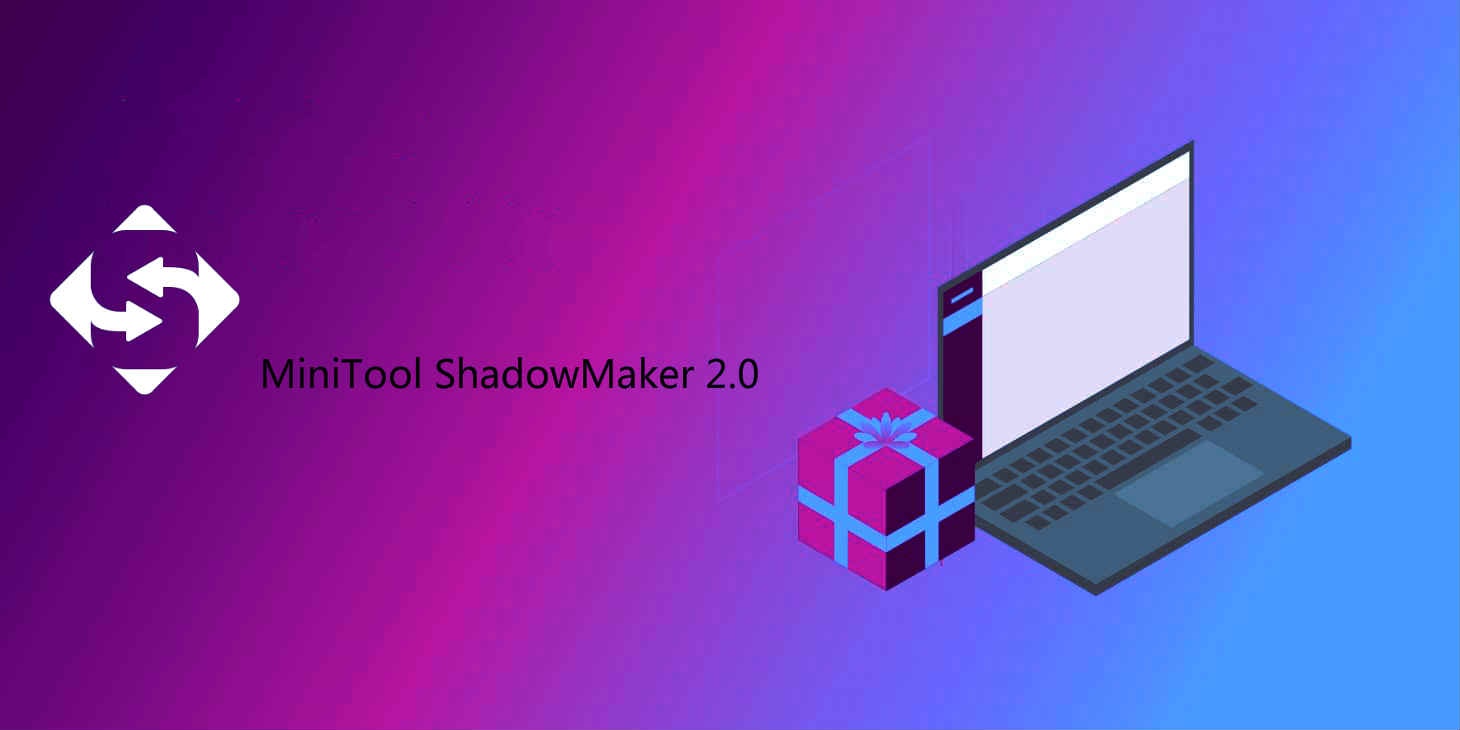 Mini Tool Shadow Maker is a piece of professional Windows backup software, which can play an essential role in safeguarding PC and data.
Besides the backup feature, it also has the restore feature which can be used to restore your computer and PC to an earlier date.And now, we will introduce the main features of the free backup software – Mini Tool Shadow Maker.
The supported file systems including exFAT, FAT16, FAT32, NTFS, Ext2/3/4.
Supported storage media are also varied from HDD to Home File Server, and it's well compatible with all Windows systems.After launching it, you can see that Mini Tool Shadow Maker is able to manage the local computer and remote computer as long as the remote computer is in the same LAN.
Backup Feature
Mini Tool Shadow Maker is designed to back up the operating system of course, besides back up OS, it can also back up files and folders, disks and partition.
If you have a lot of files on the same location, you can choose to back up the partition or the whole disk so as to save much time.In addition, to create a backup image, it can help you to protect the data and PC well.
Backup Schedule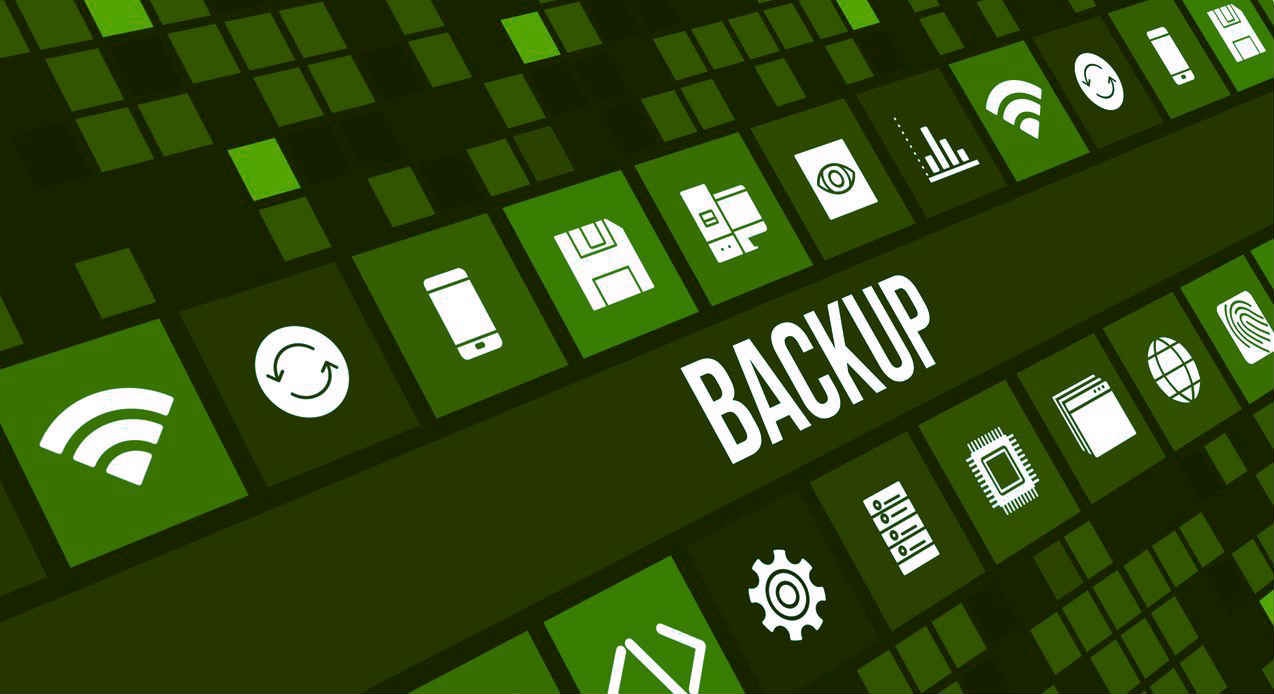 Backup Schedule setting is a user-friendly feature that can help you to create the backup task on a regular basis such as daily/weekly/monthly/on event, thus you can protect your PC and data well.
Furthermore, this feature can help you to create the automatic backup
Backup Scheme
Mini Tool Shadow Maker Free chooses the Incremental backup scheme by default. You can also change the backup scheme in the advanced edition.
There are three backup schemes including
Related POST :
Top 3 Secrets to Increase Your Computer Operation Speed
Full backup scheme,
Incremental backup scheme,
and Differential backup scheme.
And the Scheme feature can help you to manage the disk free space by deleting previous backup versions.
Restore Feature
This is an essential feature of Mini Tool Shadow Maker since it can help you to perform some recovery action when some accidents happen.For instance, it can be used to restore to an earlier date when some accidents happen. And in this way, you can save much time since you don't need to fix the issue.
Create the Boo-table Media
Mini Tool Shadow Maker has another wonderful feature that is to create a boot able disc or USB drive.
Related POST :
Negative Effects of Electronic Gadgets on Studying Habits
The boot able media can be used to boot your computer into Mini Tool Recovery Environment when the operating system can't boot normally. And there are just a few steps needed to create a boot able disc or USB drive.
Clone Disk
Mini Tool Shadow Maker also provides the disk clone service which can be used to clone a hard drive. This feature can help you to migrate OS to HDD/SSD without reinstalling OS so that you can maintain some settings of your operating system.
Universal Restore
This is a fantastic feature that plays an important role when your computer can't boot due to the incompatibility issue.
With this feature, you can restore to hardware which is not identical or extremely similar to the device from which you backed up.However, this feature can only be seen when you enter the Mini Tool Recovery Environment with the boot able media under Tools tab.
As a matter of fact, this post just lists the main features of Mini Tool Shadow Maker.
It also has many other features. For example, it can help you to set the compression level of the backup images.Mini Tool Shadow Maker can encrypt the backup file and data so that it provides further protection for the data.Mini Tool Shadow Maker includes several different editions, including Free, Pro, Trial and Server editions.the difference between the edition and the advanced edition is that some features of the free edition are unavailable.
All in all, Mini Tool Shadow Maker is very convenient and easy to create a backup image since its operation methods are very easy.And to keep data safe, a regular backup of your computer is necessary, and you'd better back up to multiple external hard drive using this software.